Are you right for Benton County Schools?
Please read before applying for a Mississippi Superintendency! Per Mississippi Code Annotated § 37-9-13, effective July 1, 2017, candidates must meet new criteria to be eligible to become a Superintendent in Mississippi. Please click the link below to view the law.
Mississippi Code Annotated § 37-9-13
SUPERINTENDENT POSITION ANNOUNCEMENT
BENTON COUNTY SCHOOL DISTRICT
Benton County School District is currently seeking an innovative and exceptionally qualified candidate who is familiar with research driven methodologies relative to raising student achievement, and who is familiar with the Mississippi accountability model. The applicant must be willing to develop relationships with all stakeholder groups.
Applicants must meet the above statutory criteria, as well as the qualifications listed in the position announcement, to be considered for the position. The successful candidate must be able to assume leadership on or before July 1, 2022 (preferably June 1, 2022).
APPLICATION OPEN: APRIL 20, 2022
APPLICATION DEADLINE: MAY 23, 2022 by 5:00 PM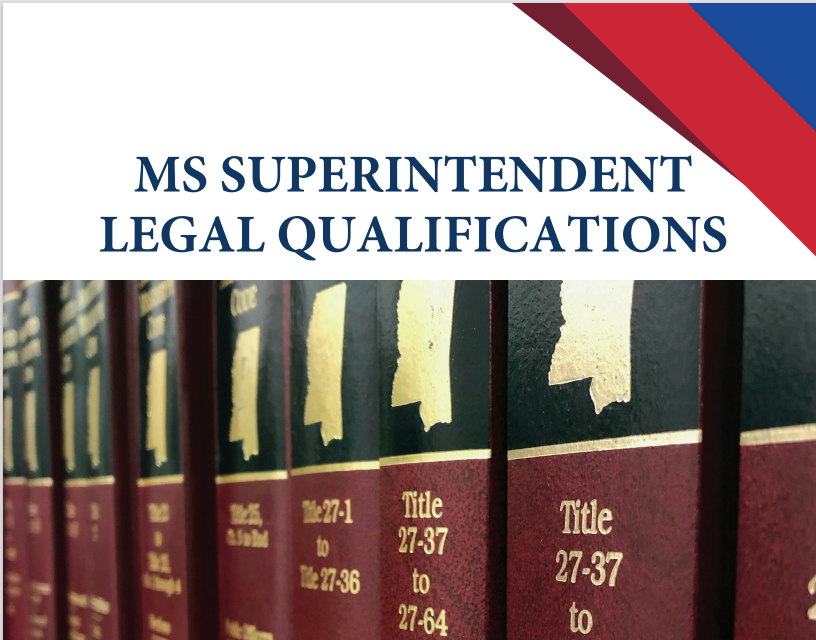 APPLICATION PROCESS
Please be prepared to upload the following documents into the application system as a PDF.
· Letter of intent
· Current Resume and/or Curriculum Vitae
· Official copy of all College/University Transcripts
· Valid Mississippi Department of Education Administrator License
· Current School District Employment Contract, if applicable
Please click here to begin the application process.