BCSD Community and Parents: Please click on the link below to leave suggestions.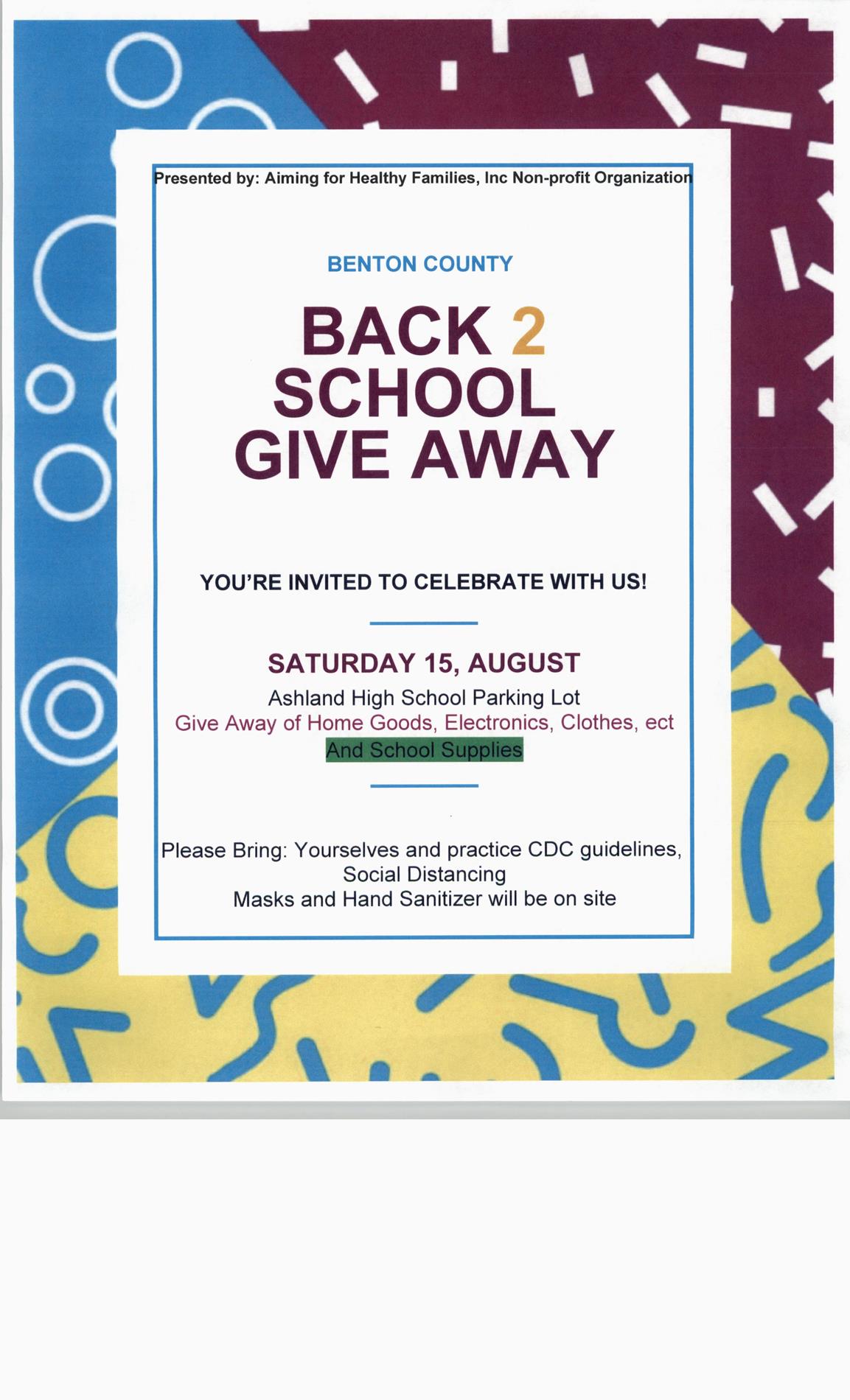 Technology Information for Parents
Reopening Plan for Benton County School District 2020-2021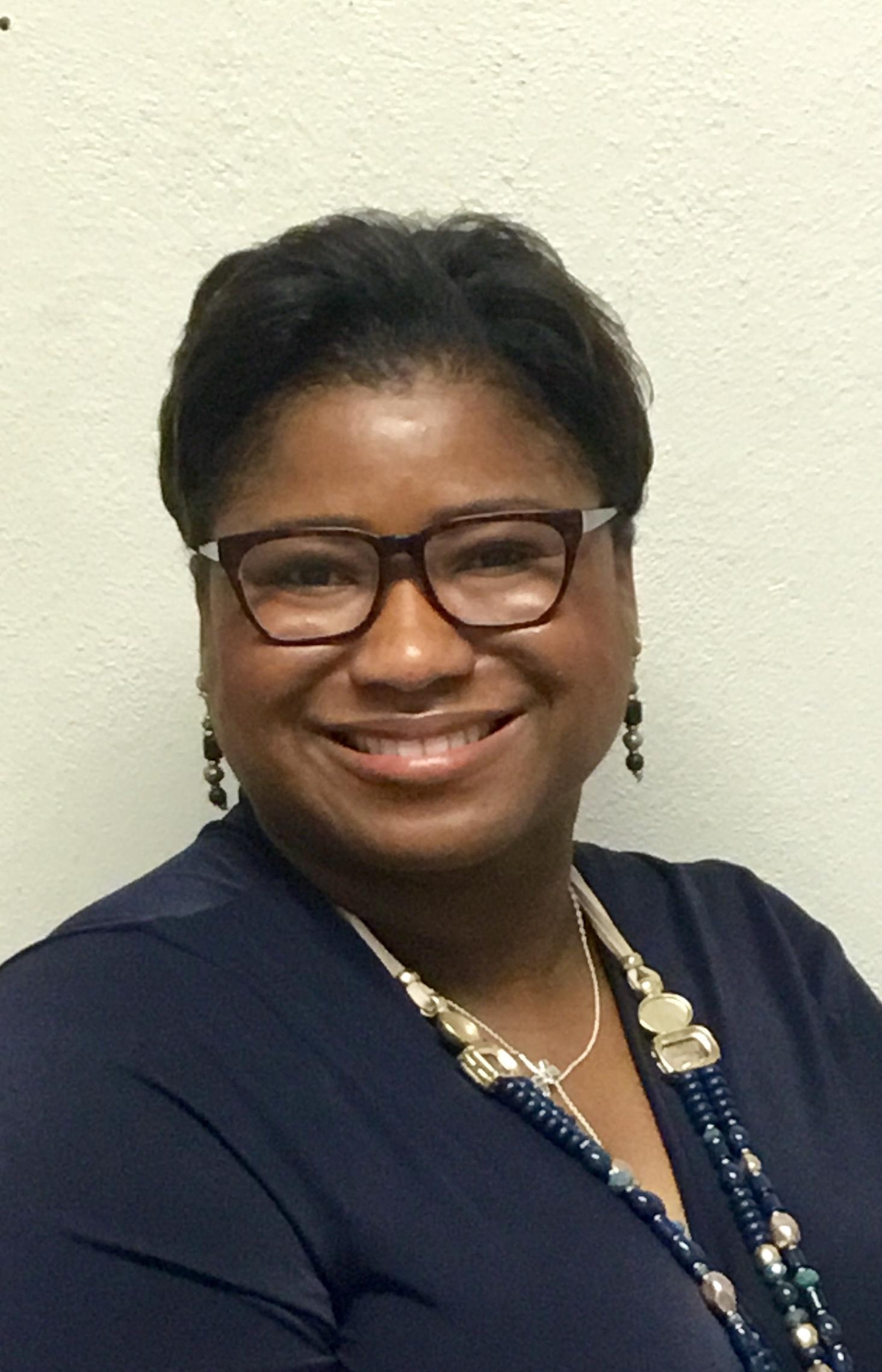 As we turn the page and begin the next chapter of our district's story, I am reminded of an old saying: "It takes a village to raise a child." One of the most important things we must do is dedicate ourselves to the children of our communities, for they are truly our hope and our future. It is the mission of Benton County School District to equip, empower and educate our students for what lies ahead, and we encourage our stakeholders to consider their role in this mission. Together, we can prepare young adults to build bright futures for themselves and to shine their light for the villages of tomorrow.
Dr. LaKimberly Gallager-Hobson, Superintendent