Attention Parents/Guardians/Students:

All school breakfasts AND lunches for EVERY child this year ARE FREE!! Because of this, it is VERY IMPORTANT that ALL students (virtual, face to face, or if your child brings their lunch from home) NEED to go through the lunch line and pick up their FREE lunch EACH day. (On Tuesdays, the student will receive a sack lunch in addition to their Tuesday breakfast and lunch for the virtual Wednesdays). Please remind your child to go through the lunch line each day and pick up these free meals.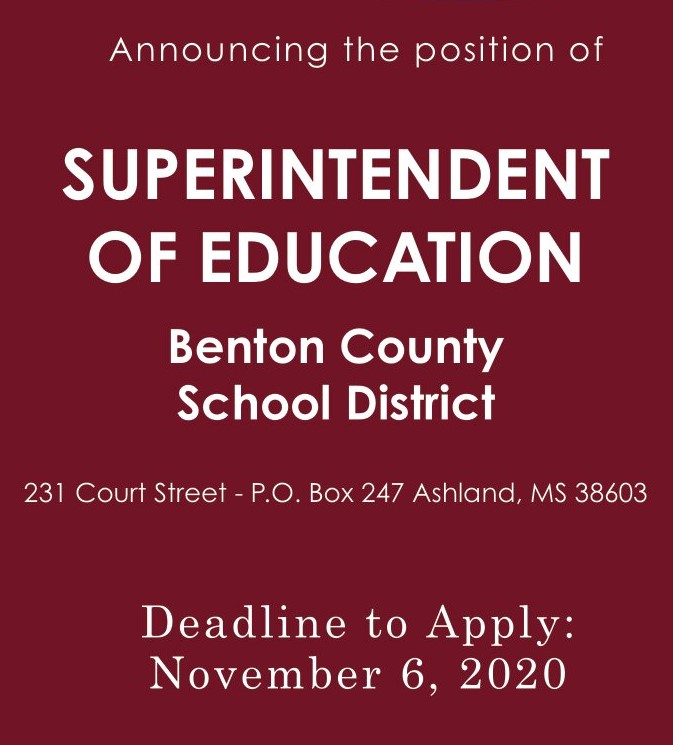 Join Remind for Updates!
Click on the following link to join instantly!