Mission Statement:
"Equipping, Empowering and Educating our Students for What Lies Ahead"
Superintendent's Office
231 Court Street
Ashland, MS
The Superintendent of Education is located across from the historic Benton County Courthouse, just off the town square in Ashland, MS. Normal business hours are:
7:30 A. M. to 4:00 P. M.
The office closes for lunch daily from 11:00 A. M. to 11:30 A. M. Please note: our office follows the school calendar, and is closed for most school holidays. Summer hours may be abbreviated but will be posted at the office.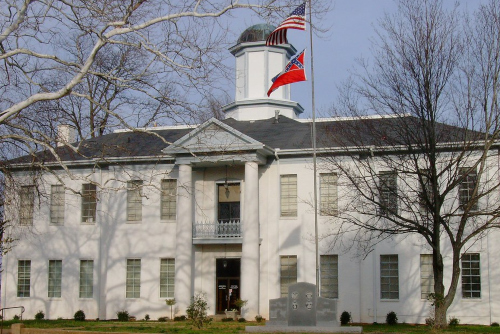 Mr. Pete Howell, A.B.D.
Superintendent of Education
Dr. Roxanne Hall
Director of Finance

Mrs. Amanda Ford, M. Ed.

District Data Coach
Director of Curriculum & Instruction
District Testing Coordinator
Mrs. Shonika Hamilton

Human Resources Director
Payroll
HR Staff Contact
Mrs. Candace Sanders

Administrative Assistant
Board Clerk
Ms. Sarah Richard

Data/Information Systems Manager
Mr. Tom Stewart
Director of Technology
Communications
BCSD Webmaster
Mrs. Sherrie Davis

Accounts Payable
Purchasing

Ms. Anola Stricklin

Director of Child Nutrition
Lashaunda Scott
HR Assistant
Fixed Assets Manager

Mrs. Elynda Finley

Director of Federal Programs