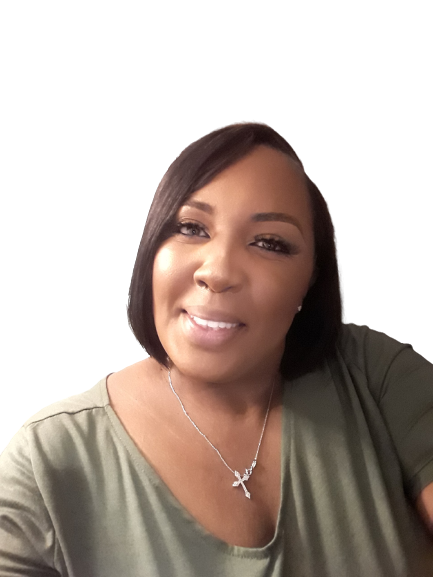 Shonika Hamilton
Human Resource Director
662-224-6252
Please email completed applications as an attachment to shamilton@benton.k12.ms.us
Custodian
Location:
Ashland High School
Start Date: Immediate
Bus Driver Substitutes
Location:
Benton County Schools
Start Date: Immediate
Cafeteria Worker
Location:
Hickory Flat Attendance Center
Start Date: Immediate
Certified Gifted Teacher
207 Endorsement

Location:
Ashland Elem School
Start Date: 11/29/2021
For changes to your direct deposit information, please contact Shonika Hamilton.

NOTICE: Health coverage costs will increase for many members beginning Jan 1, 2022.
Contact the business office for more information.