Benton County School District names Dr. Regina Biggers as new superintendent
---
Dr. Regina Biggers was sworn in by Judge Kelly Luther as Benton County School District's new Superintendent of education on July 1 at the district office in Ashland.
Biggers succeeds Pete Howell in the role, who, after a 22-year career in education, retired due to personal reasons, according to the district office. The search for Howell's replacement was advertised beginning April 20, and applications were accepted for roughly four weeks.
Dr. Biggers will begin her 19th year in education. She earned her undergraduate degree from Mississippi State University and her master's and doctoral degrees from the University of Mississippi.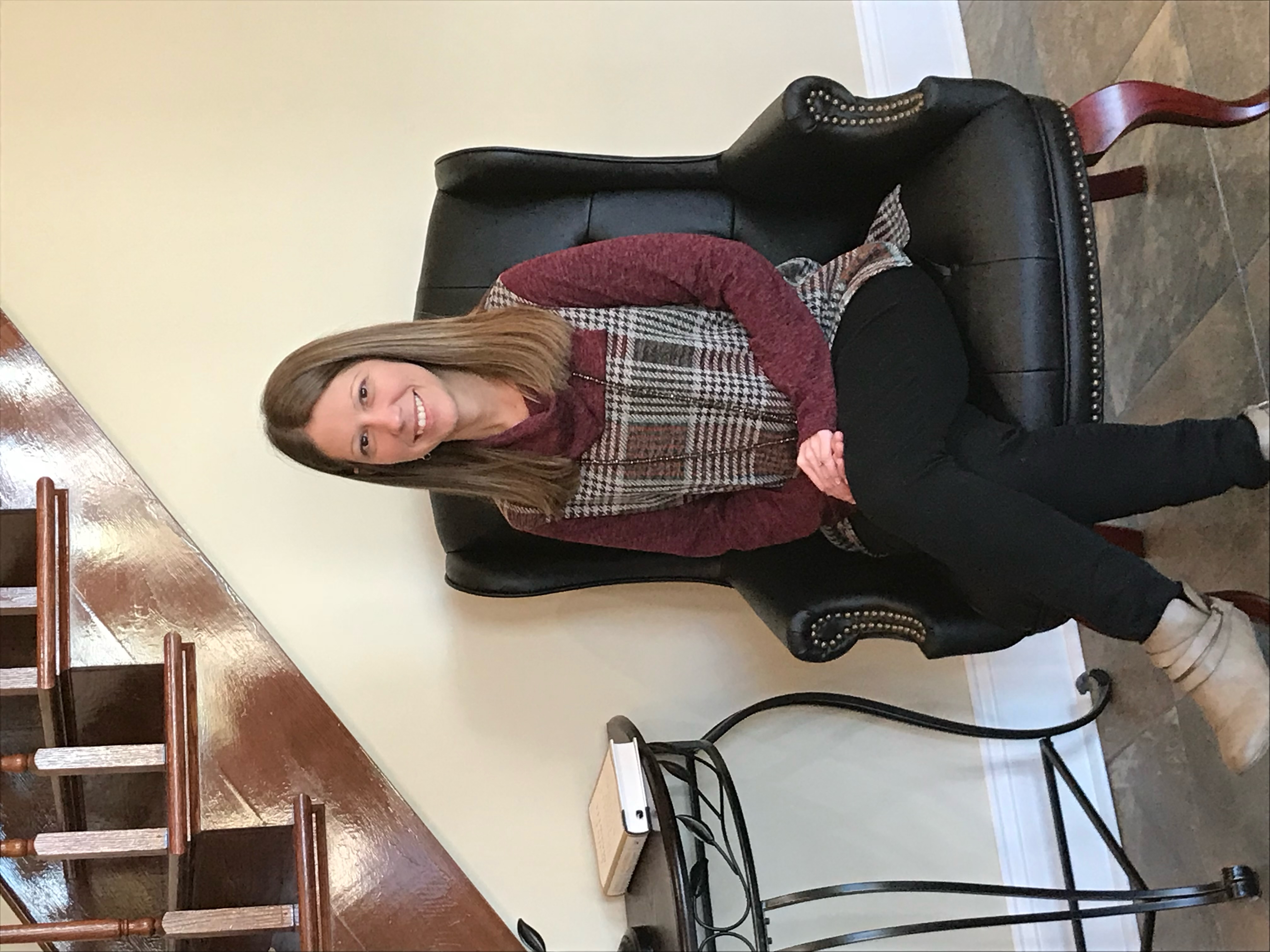 She is leaving the Scott County School District, where she served as the elementary curriculum director since July 2016. She also formerly served as a teacher and principal in the Kosciusko School District and currently serves as a part time adjunct professor in the leadership departments of the University of Mississippi and Mississippi State University.
"I am truly honored to have the opportunity to serve the students and families of the Benton County School District," said Dr. Biggers. "I look forward to building relationships with the educators and families across the district as we work together to provide the best education possible for every child."
lauren.gay@journalinc.com