NOTICE OF SPECIAL MEETING 06-24-21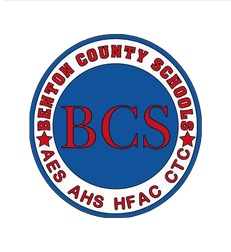 ---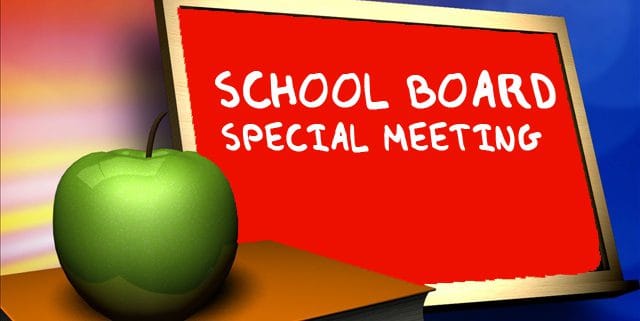 NOTICE OF SPECIAL CALLED MEETING
Benton County School DistrictBoard of DirectorsA special called meeting of the Board of Directors of Benton County School District will be held June 24, 2021 04:30 PM at the Office of the Superintendent 231 Court Street, Ashland, MS 38603
Due to COVID-19 restrictions, access to the meeting room will be limited to a total of ten occupants. To comply with the Mississippi Open Meetings Act (MS Code Section 25-41-1 et seq.) members of the public may join the Zoom meeting link established for this meeting. The Zoom login information is posted on ourwebsite: www.benton.k12.ms.us
The subjects to be discussed or considered or upon which any formal action may be taken are as listed below. Items do not have to be taken in the order shown on this meeting notice.
Unless removed from the consent agenda and placed under discussion/action, items identified within the consent agenda will be acted on at one time with no discussion.
1. Adoption of Agenda
2. Approval of Minutes of the Last Meeting
3. Discussion/Action
3.1. Hiring Recommendation - HFAC Assistant Principal
3.2. Hiring Recommendation - AES Teacher
4. Adjournment
If, during the course of the meeting, discussion of any item on the agenda should be held in executive session, the Board will conduct an executive session in accordance with the Mississippi Open Meetings Act (MS Code Section 25-41-1 et seq.). Before any executive session is convened, the presiding officer will announce publicly that the Board is going into executive session and give the reasons therefore. All final votes, actions, or decisions will be announced in open meeting.
The notice for this meeting was posted in compliance with the Mississippi Open Meetings Act on 6/24/2021
Candace Sanders
Clerk for the Board of Directors